Pathways Employment Help Centre is a leader in Social Enterprise.
Social Enterprise enables us to generate income to achieve our social mission of connecting people to jobs and jobs to people.  
Social enterprises are market based solutions to poverty and social problems in communities. They blend the purposes of generating income and achieving social impact. A social enterprise is a non-profit thinking and acting like a business to achieve social outcomes. It decreases the organization's reliance on government funding, and increases their nimbleness to address issues in their community.
PEHC operates two social enterprises.  

Clean Works is a commercial cleaning company that specializes in commercial cleaning as well as graffiti removal and power washing.
Clean Works hires employees to fulfill cleaning contracts in the community. It provides additional supports, training and flexibility and accommodation to staff as they become familiar with job sites.
Clean Works provides high quality commercial cleaning, with outstanding service and competitive prices. More importantly, we provide a supported step for individuals to return to the workforce on a full time basis, often allowing them to exit social assistance and become self-sufficient.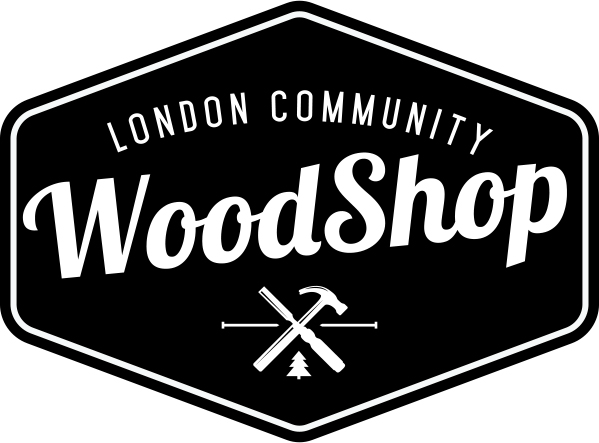 The London Community Woodshop is a place for Londoners to gain new skills in woodworking and connect to the community.
Located in the heart of SoHo, the London Community Woodshop offers affordable memberships and workshops led by local artisans.
The Woodshop is a place of connection. A space where you can experiment, learn new techniques and maybe even start a business; a place for you to work on a project for your home, and for community groups to create together!